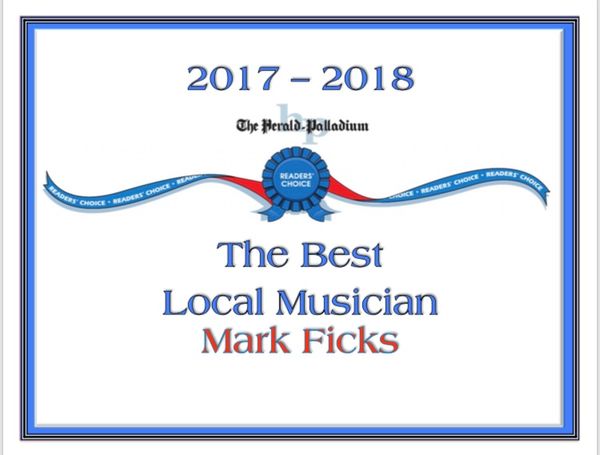 This diverse artist brings rock, blues, pop, & country influences to the stage with him each time he performs, as well as an energy and lyrical style that engages his audience. Mark's music comes from the heart and is rooted in his Southern Indiana and Kentucky upbringing. Family is a common theme in his lyrics and he draws inspiration from his own experiences and from others. Because of this, listeners can easily relate to the stories and messages in his music.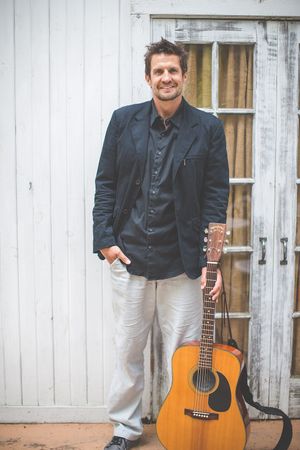 In addition to performing the songs that he has penned, Mark has a library of hundreds of cover tunes, and can be found filling dance floors, and helping venues to sell a lot of drinks and food! Whether playing a solo acoustic show or with his full band ("The Significant Others") Mark's versatile set lists include upbeat popular songs of all different styles & eras and can also be perfect for providing laid-back atmosphere music in wineries, hotels, & restaurants. If you're getting married Mark will work with you to create the perfect set list of live music that will make your reception one to remember!
(Feel free to ask for wedding references)
You can contact Mark for booking arrangements at markficksmusic@gmail.com.
Check him out on Facebook at: "Mark Ficks Music" or Instagram at: @markficks & make sure to take a look at his song list & show history on this website.